A digital contributor
An contributor who keeps up with and actively follows developments on the net, has experience with the problems, expectations and opportunities encountered by smaller companies on the net.
Get in touch
Websites
Dynamic Website based on Wordpress or static website with HUGO.
Support
Maintenance service is definitely a must to keep your website up-to-date and secure.
Marketing
Digital marketing is the use of the internet, mobile devices, social media, search engines, display advertising, and other channels to reach consumers.
Analysis
An extensive analysis with different research methods: Google Analytics, heatmaps, expert review, SEO.
Digitalization
Digitization is rapidly changing the economy and society and provides opportunities for companies to increase their productivity.
A lack of knowledge is the main bottleneck for SMEs to seize the opportunities of the digital economy. Many small businesses do not have the time, knowledge and manpower to acquire this knowledge.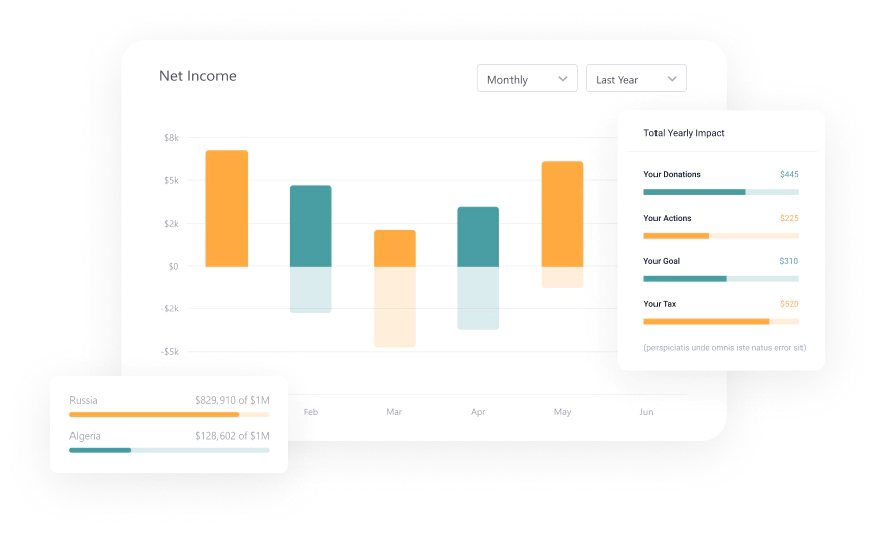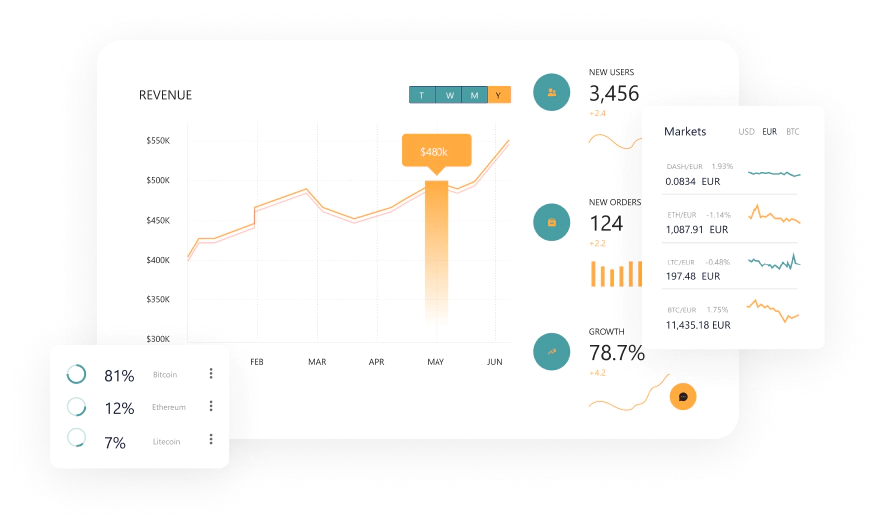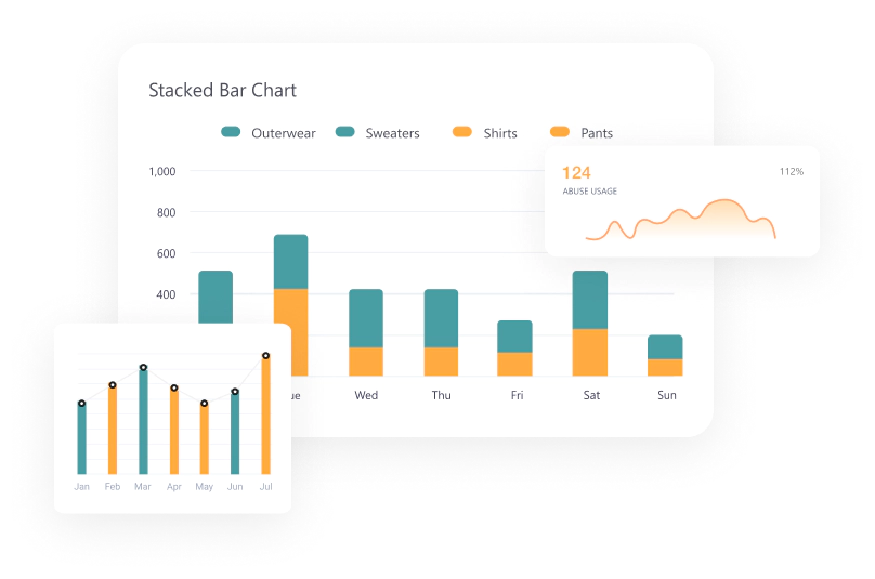 A digital temporary employee.
A digital employee is temporarily deployable, based on an hourly rate, as a specialist with digital assignments. A partner who can blend seamlessly into your team, fill gaps in expertise and charges reasonable rates.
Most customers establish a longer lasting connection. So that the employee gets to know the company and knows which new possibilities suits the company.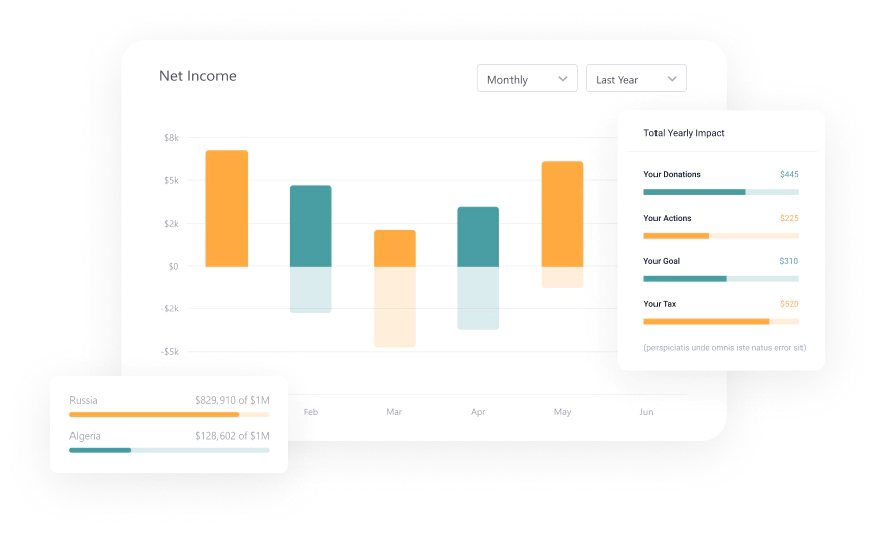 Tools I use most often
User-friendly tools and resources that have proven their worth.